常规价格
$20.00 USD
促销价
$14.99 USD
单价
单价
销售额
售罄
THE APRILAB 的 Ultrabright 是我们强大的美白补充剂,富含抗氧化谷胱甘肽和维生素 C。蜜味柑橘。
查看完整详细信息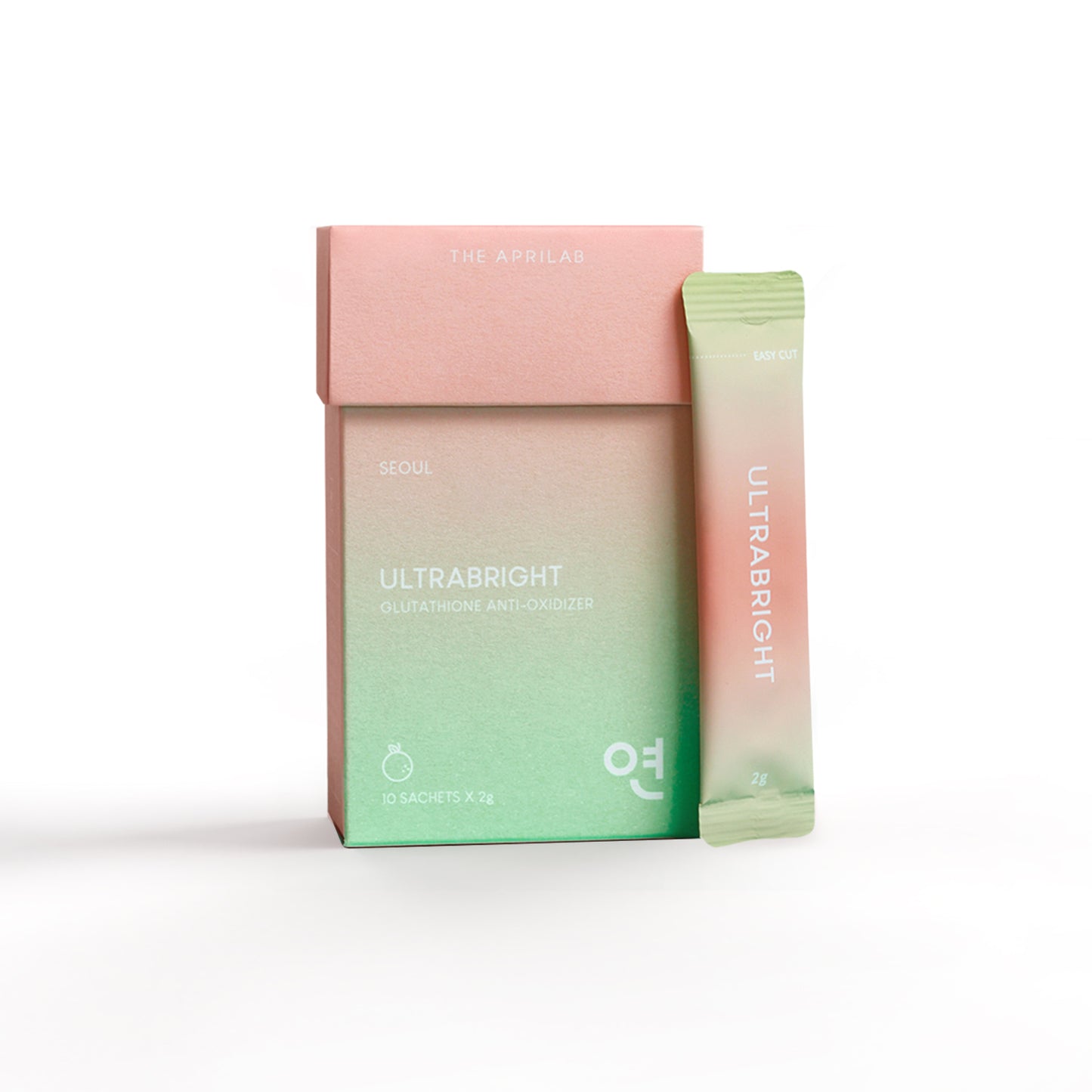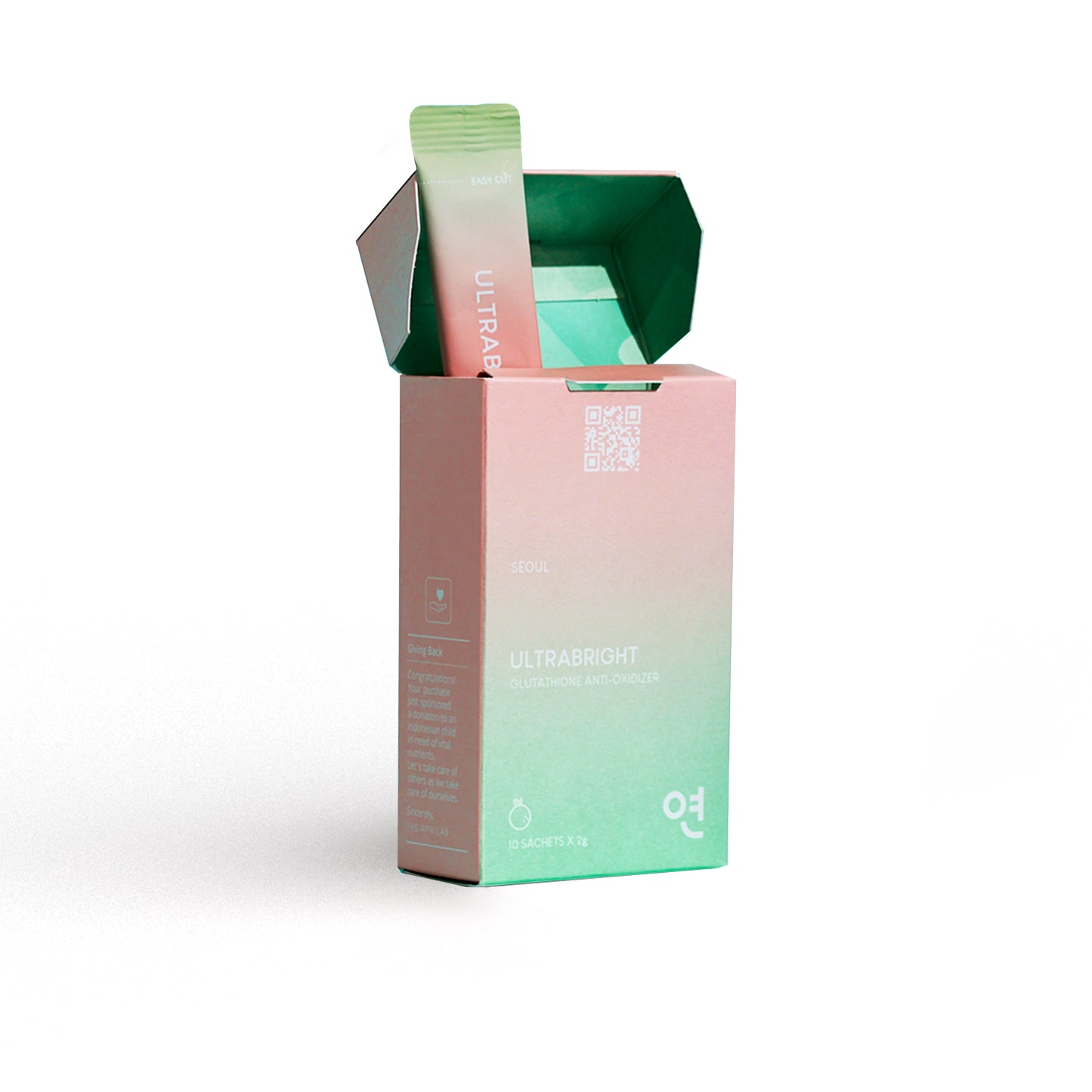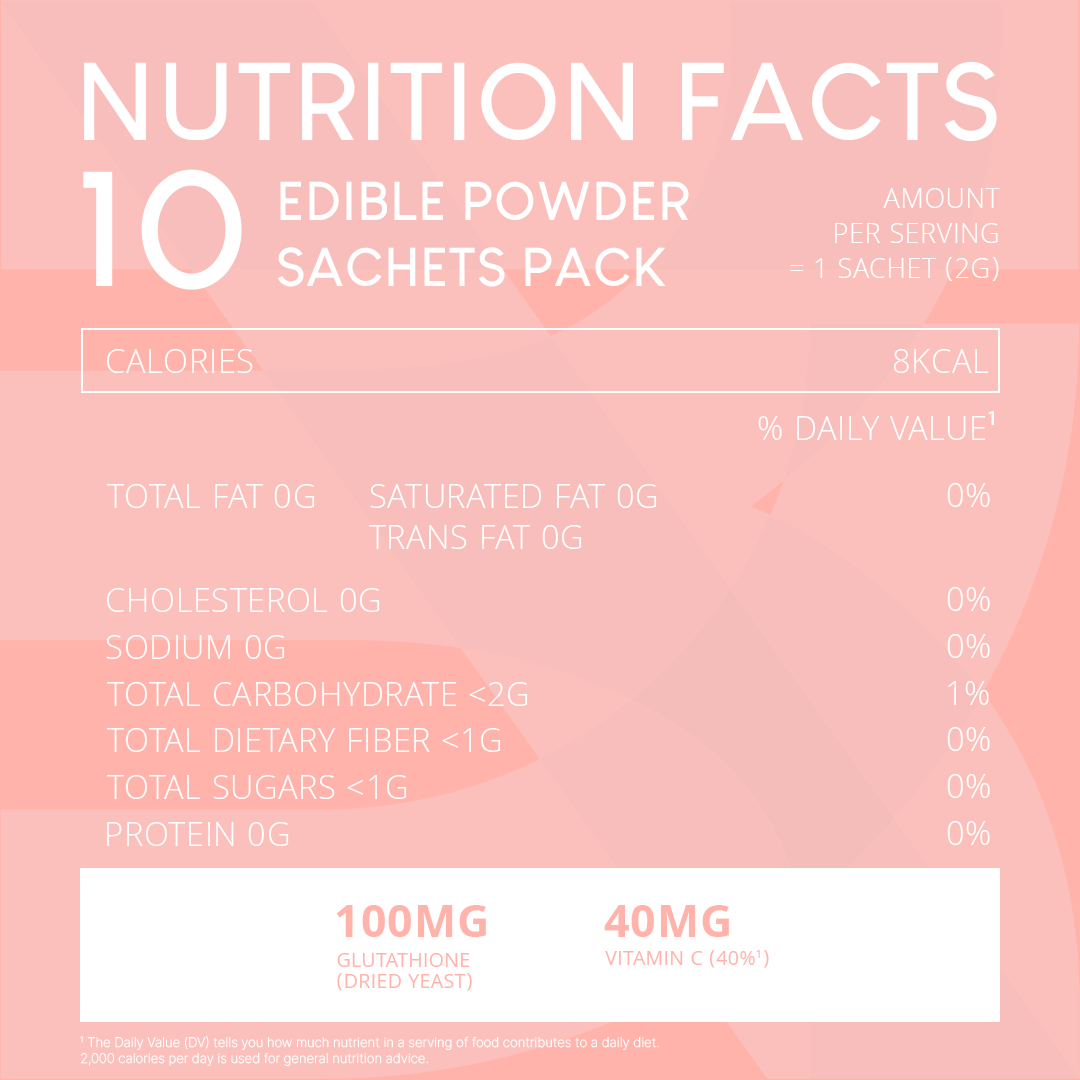 Safe arrival, nice packaging
I was so excited to get my package! It arrived safely.
This product walks the talk!
Been using this product since last year (with the other 2 variants) and this product gave me consistent glow. I am exaggerating though. This product brightened my complexion and gave me a youthful-looking skin. This would be my favorite product!
Whitening & Brightening

Glutathione inhibits the production of melanin, resulting in lighter skin

Fade acne scars and dark spots

Glutathione can help lighten dark spots, including acne scars.

Repair damage from UV exposure and pollution

Glutathione is a powerful antioxidant that can help repair damaged skin.
Get to know our award-winning Ultrabright
Highlights

Powerful blend of high purity Glutathione and Vitamin C. Formulated to brighten skin and help repair damage from UV exposure and pollution.

One pack contains 10 sachets.
Ingredients

Dry yeast (Glutathione), Fructooligosaccharide, Maltodextrin, Orange extract, Citric acid, Vitamin C, Silicon dioxide

100mg of Glutathione and 40mg of Vitamin C.
Regimen

Consume 1 or 2 sachets per day. No need to mix with water.

We recommend at least 1 month of continuous use to see optimized results.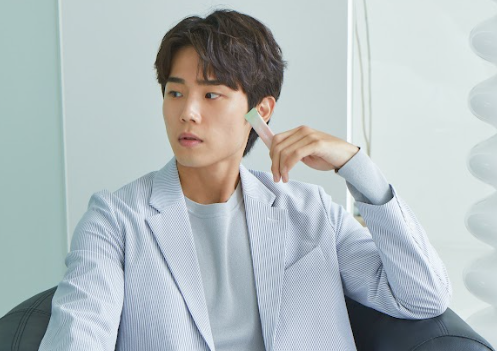 Glutathione 101
Glutathione is a powerful antioxidant that can help lighten the skin by reducing melanin production. It also helps in detoxifying the body, which can lead to a clearer and brighter complexion.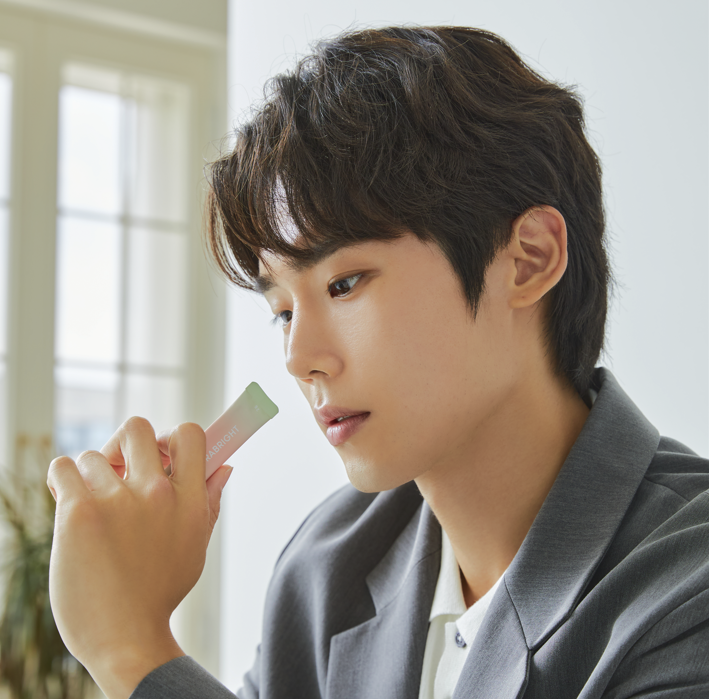 Who is Ultrabright for?
For those looking to brighten dull skin tone and fight hyperpigmentation from acne scarring, pollution, UV exposure and other irritation over time. Combine with daily SPF for best results.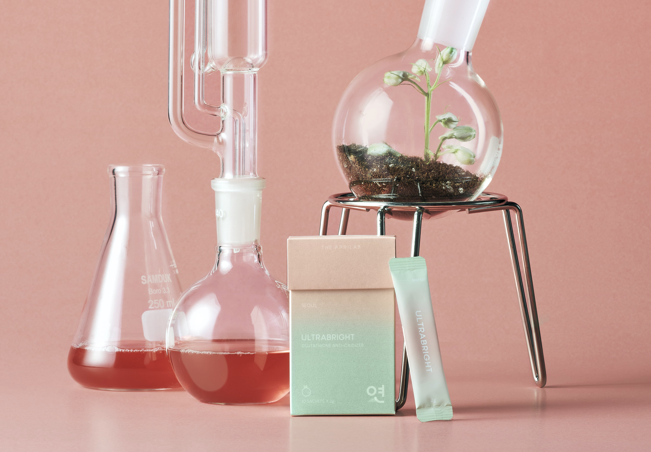 Clinical Research on Glutathione
"Glutathione as an oral whitening agent: a randomized, double-blind, placebo-controlled study"
"Sixty participants enrolled and completed the study. At 4 weeks, the melanin indices decreased consistently at all six sites in subjects who received glutathione. The reductions were statistically significantly greater than those receiving placebo at two sites, namely the right side of the face and the sun-exposed left forearm (p-values = 0.021 and 0.036, respectively). This was similarly reflected in the changes in the number of UV spots, as measured by VISIA. Both glutathione and placebo were very well tolerated."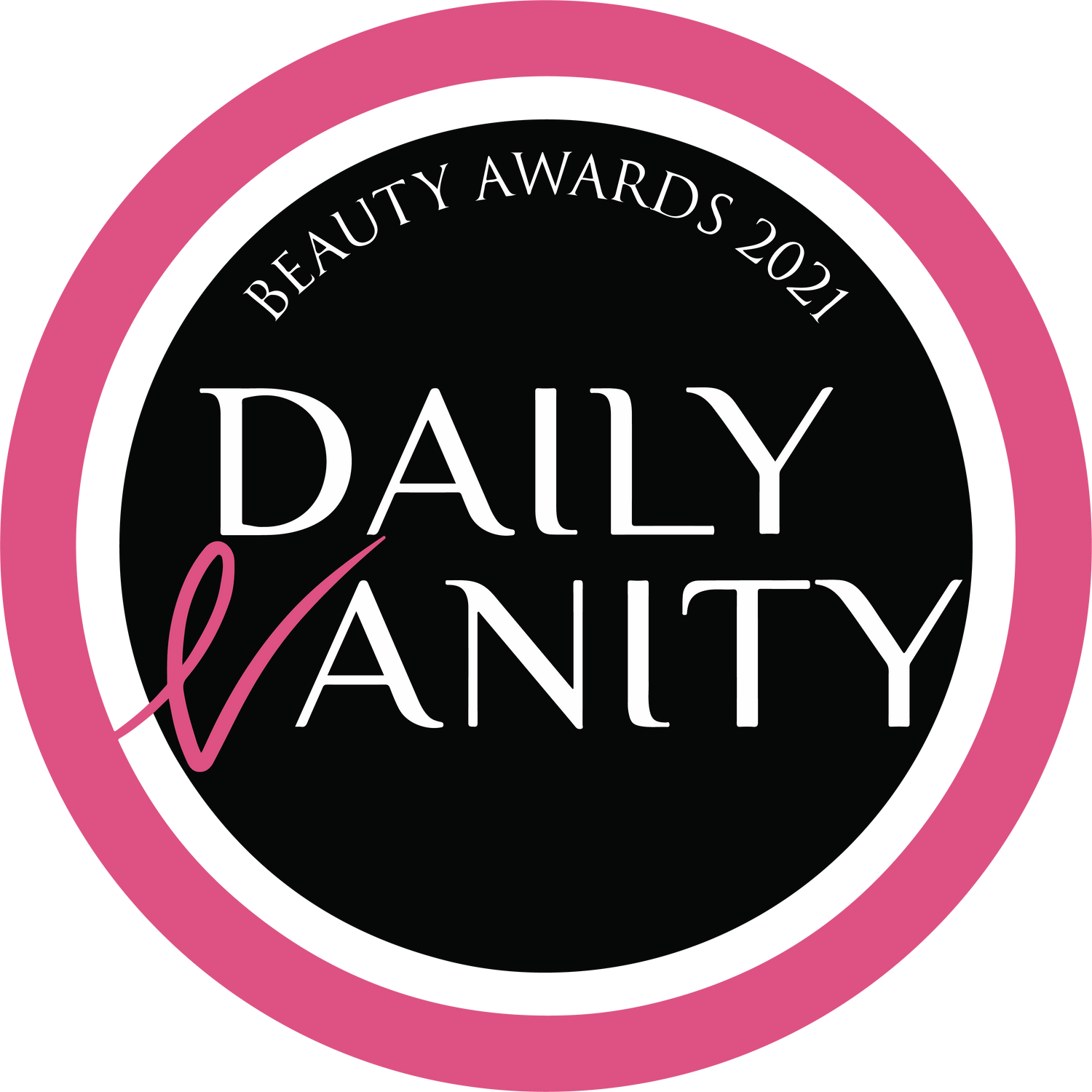 Award-winning whitening supplement
Ultrabright won Daily Vanity's Reader's Choice award for best whitening supplement.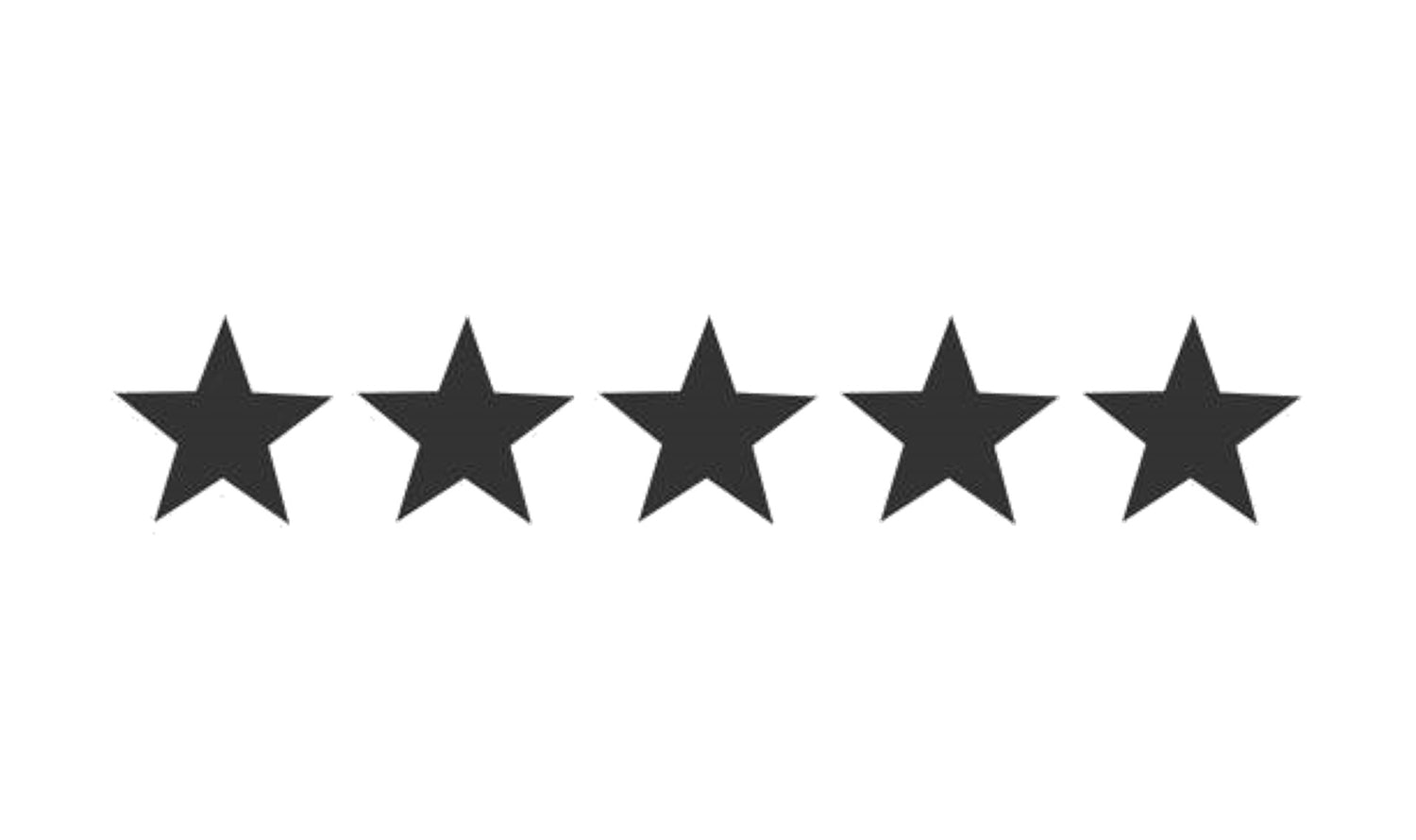 Over 10,000 five-star reviews
No joke — this stuff works.
What our customers are saying
Alicia Y.

★★★★★

"I've been taking Ultrabright for a few weeks and have already noticed a difference in the overall tone of my skin."

Julie R.

★★★★★

"I didn't really buy into the whole whitening supplement concept, but decided to give this one a try. Has actually helped lighten the acne scars around my nose."

Christina T.

★★★★★

"It's been a few months and I can safely say my face is a few shades lighter... Have to try it to believe it."