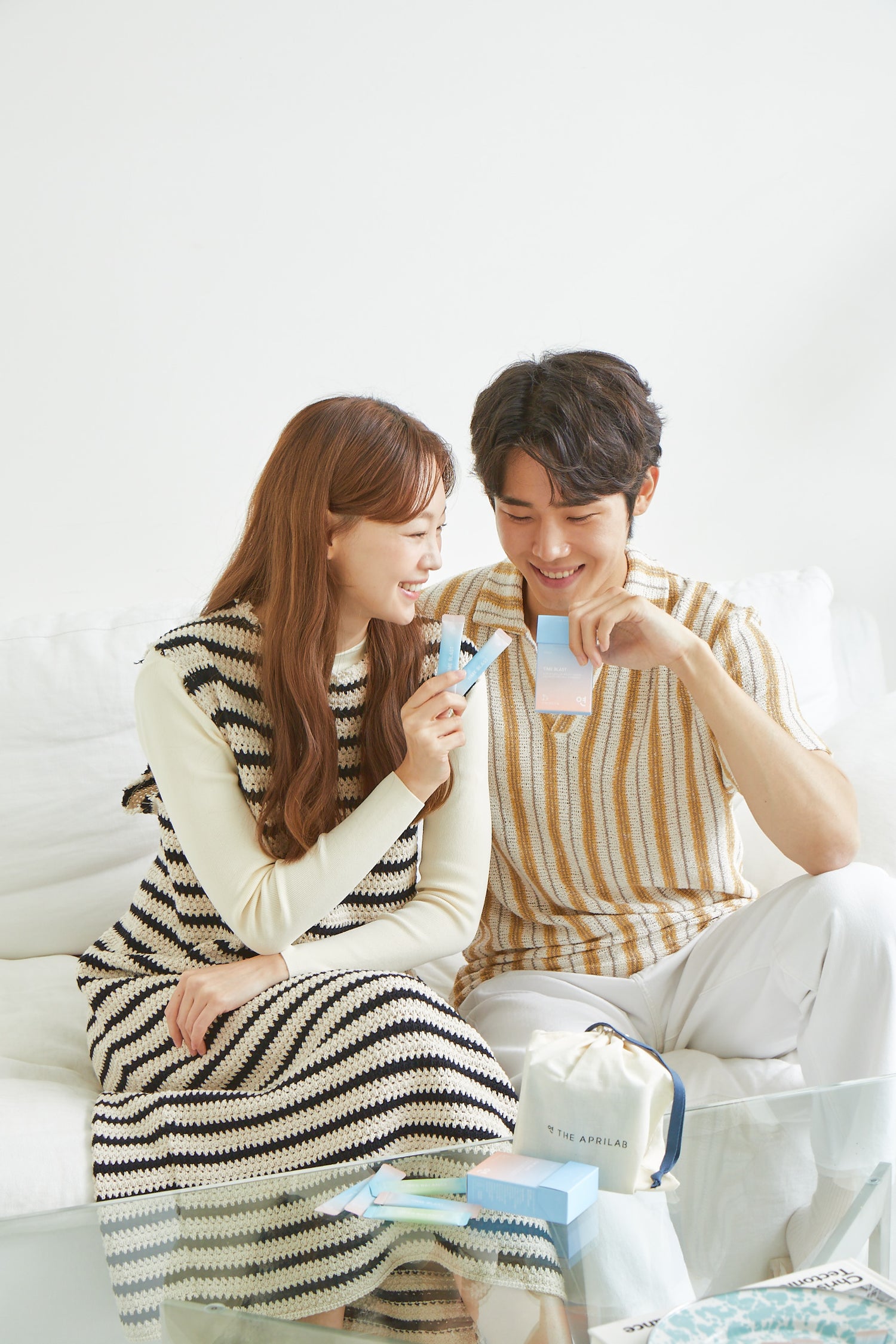 What is the Affiliate Program?
Our affiliate marketing program is designed for individuals and businesses who are passionate about Korean skincare and want to earn money by promoting our high-quality beauty supplements.
As an affiliate, you will receive a unique referral link to share with your audience. For every purchase made through your link, you will earn a commission on the sale. Join our program today and start earning money while promoting a brand you believe in.
Click here to join our affiliate program
Why join us?
HIGH COMMISSIONS

We offer 20% commissions for new affiliates with higher commissions for top earners.

FREE PRODUCTS

Once you're accepted into the affiliate program, we'll send you free products to try and promote!

DISCOUNT FOR YOUR AUDIENCE

Offer a 10% discount code to your followers through your own personalized discount code

STRONG SUPPORT FOR AFFILIATES

We give you everything you need to start advertising: high quality images, post suggestions, advertising copy and more.

BEST-SELLING PRODUCT

We've sold nearly 100,000 packs of THE APRILAB in less than two years. Rest assured, you'll be advertising a winning, high-converting product.

FREE GIVEAWAYS

Offer giveaways to your audience to drive traffic and engagement (terms and conditions apply)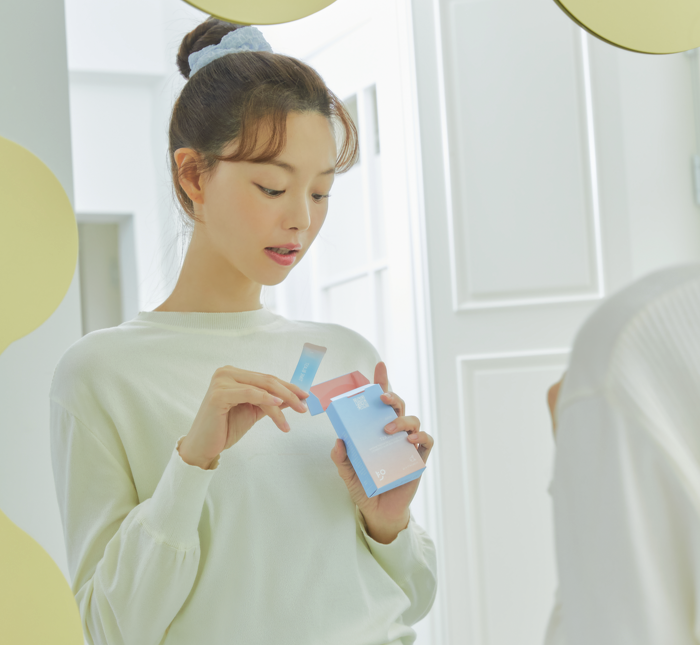 Are you a good match?
Our affiliate program is a great fit for influencers, bloggers, and content creators whose audiences love Korean beauty, skincare and health products, Korean culture, Kpop, Kdramas and more.
THE APRILAB produces high quality skincare supplements using research-backed ingredients. We have thousands of five star reviews across our channels and have sold nearly 100,000 packs in less than two years.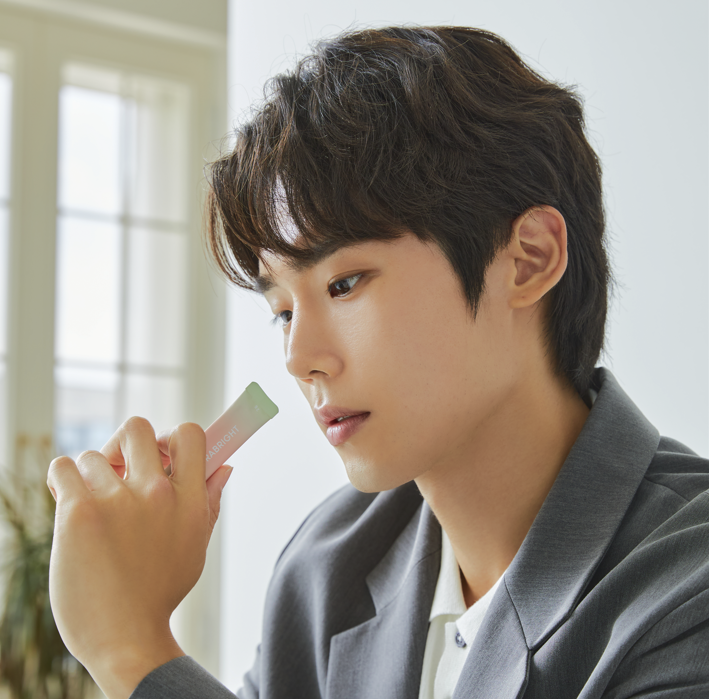 Benefits for our affiliates
20% commission (higher available for top earners)
60 cookie days
Free products to test out and promote
10% discount for your audience
Free giveaways (min 10k follower base)
Great marketing materials
We are happy to reshare your content on our channels
Help and support from our team
Sign up for our affiliate program here
How do I become an affiliate?
Apply for the program

Click the button below to sign up. Upon getting accepted, you will gain access to our affiliate dashboard featuring your personal tracking link, sales, and advertising materials.

Share THE APRILAB with your audience

Create quality content for your audience and share your unique tracking link to it. Refer to our advertising materials for inspiration or reach out for additional ideas. We're happy to help!

Earn monthly commission

Every time your custom link drives sales for THE APRILAB, you get a commission. You will receive your payouts once per month via PayPal.
Affiliate Program FAQ
What are the Terms and Conditions of the affiliate program?

Please make sure you familiarise yourself with the Terms and Conditions of the affiliate program before signing up.

If you have any questions regarding terms and conditions, please reach out to info@theaprilab.com.
How long are the cookie days?

Our affiliate cookies last for 60 days, maximizing the chances that you'll be rewarded for the referral. If a user purchases the product after 60 days since the first referred visit, the conversion won't be tracked anymore.
How and when will I get paid?

You earn a commission when someone who has used your affiliate link becomes our active customer. The commission is earned for every month that the customer pays us. Payouts are made via Paypal at the beginning of each month.
How should I promote THE APRILAB?

Promote THE APRILAB in a way that is the most natural for your audience. We have also prepared some great advertising materials, so feel free to use them. You can find them in your affiliate dashboard.

Please note that there are also some prohibited activities, such as not being allowed to create paid adverts against our brand name. Please refer to the Terms and Conditions.

If you need anything specific regarding THE APRILAB branding visuals, just get in touch with us and we will be happy to help you!
How do I get my unique affiliate link?

We will send you an email with your affiliate link and all the necessary information once you are accepted to the program. Additionally, you can find your affiliate link on your THE APRILAB Partner Dashboard.
I still have some questions. Who can I speak to?

If you have any questions or ideas about the partner program, please send us an email at partners@theaprilab.com and we will get back to you in a few days!