Regular price
$20.00 USD
Sale price
$14.99 USD
Unit price
per
Sale
Sold out
Time Blast is our most potent anti-aging blend packed full of Low Molecular Weight Marine Collagen (1,200mg) and Milk Ceramides. Formulated to help fight wrinkles and fine lines. Bring out your youthful glow.
View full details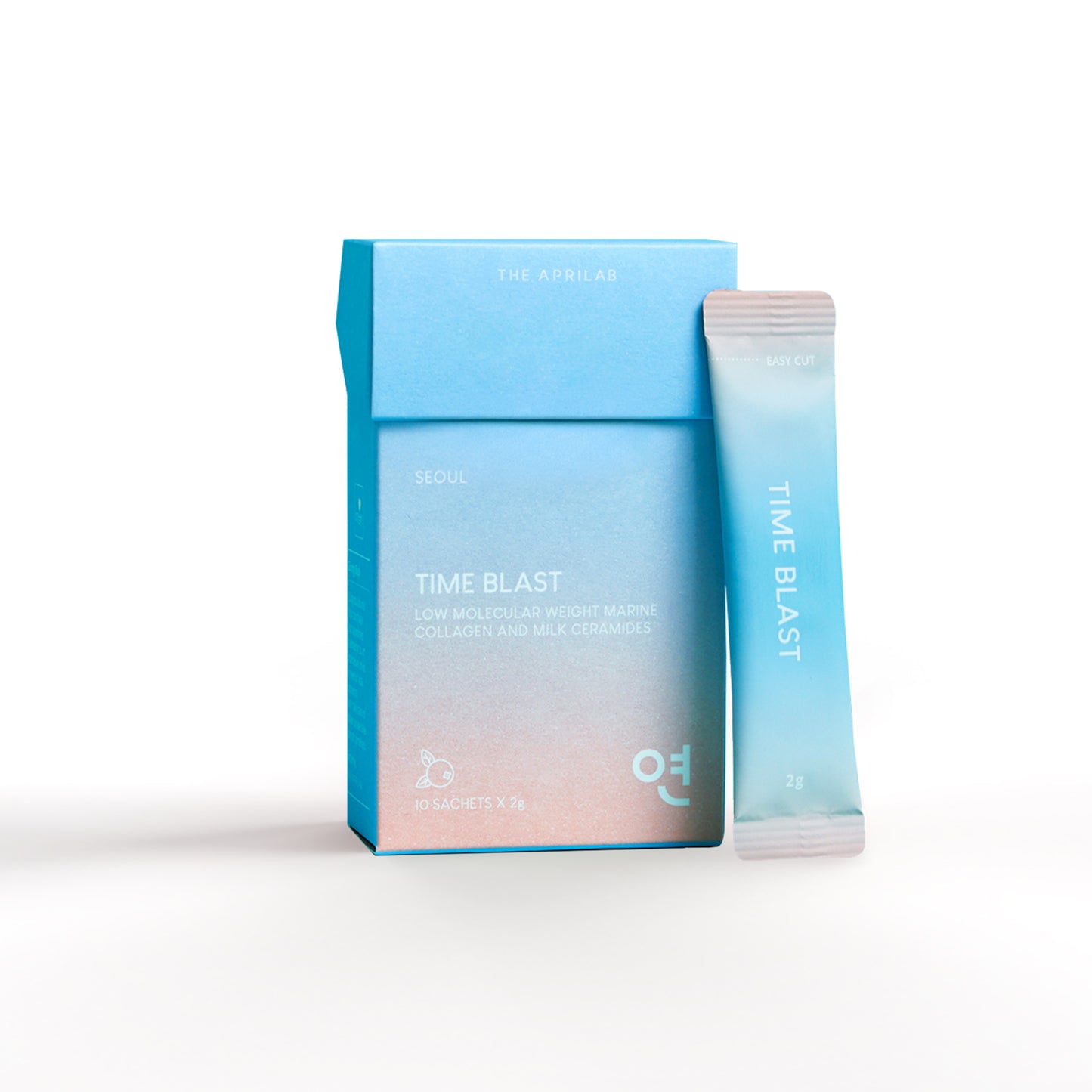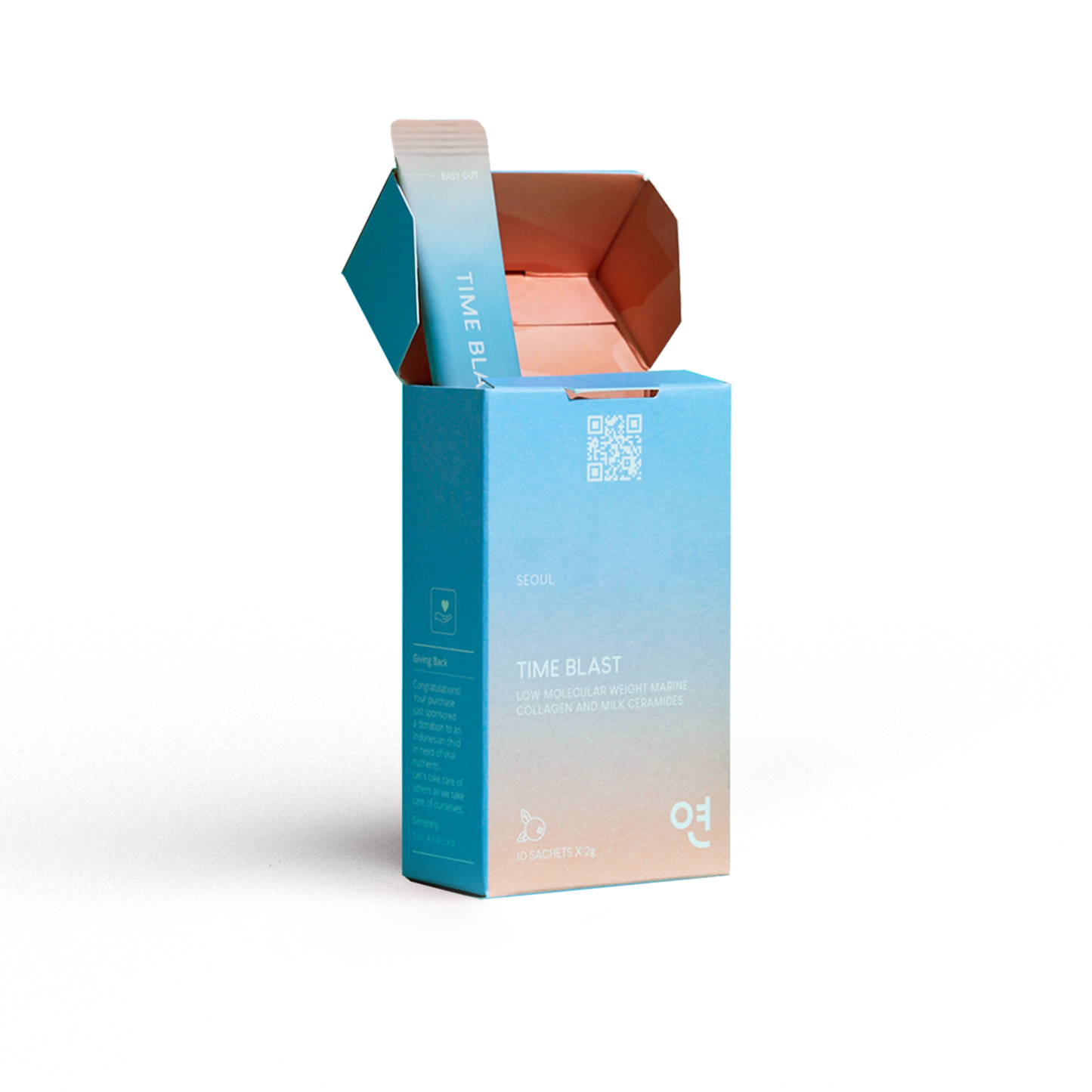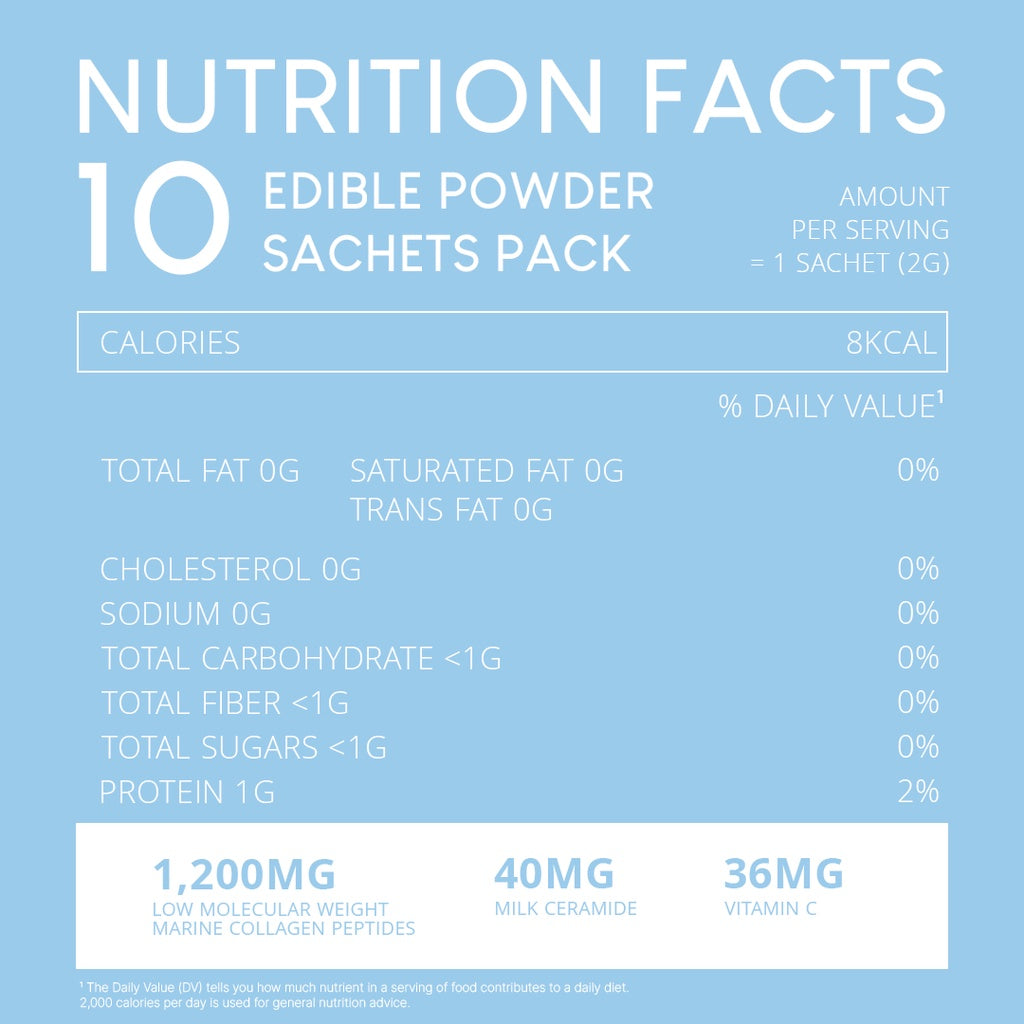 Enhance skin elasticity

Marine collagen is clinically proven to promote skin elasticity. Our collagen is has a low molecular size to promote fast absorption.

Promote plumpness

Increase skin buoyancy through collagen and ceramide supplementation

Moisturize from within

Milk ceramides act to strengthen the skin barrier and retain moisture

Fight wrinkles and fine lines

Marine collagen and milk ceramides together pack a potent anti-aging punch
Get to know our award-winning Time Blast
Highlights

Low molecular weight marine collagen and milk ceramides team up to address key causes of aging skin. Formulated to fight wrinkles and help retain moisture.

One pack contains 10 sachets.
Ingredients

Low molecular weight collagen peptide, Fructooligosaccharide, Maltodextrin, Blueberry concentrate, Malic acid, Citric acid, Blueberry flavor, Milk ceramide, Vitamin C, Strawberry flavor, Silicon dioxide, Sucralose

1,200mg of marine collagen.
Regimen

Consume 1 or 2 sachets per day. No need to mix with water.

We recommend at least 1 month of continuous use to see optimized results.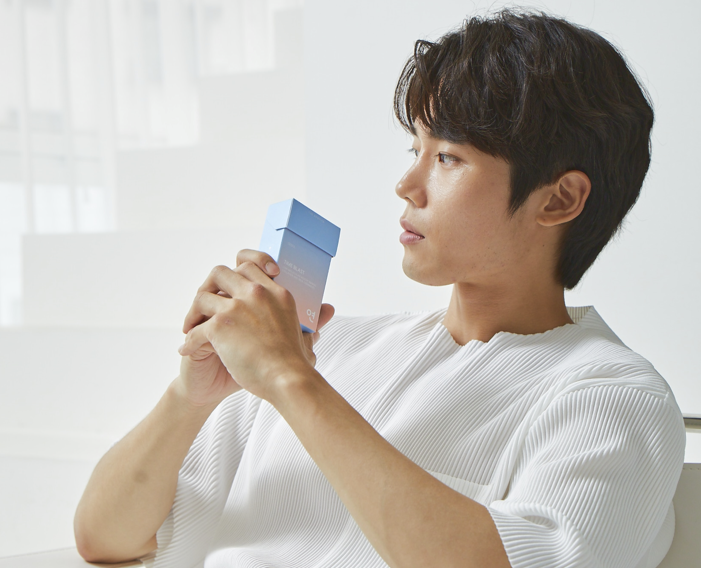 Do collagen supplements actually work?
As we age, our body's natural collagen production process slows down significantly. By age 50, we lose half of our natural collagen production. Numerous clinical research trials show the benefits of a high absorption marine collagen supplement, just like Time Blast.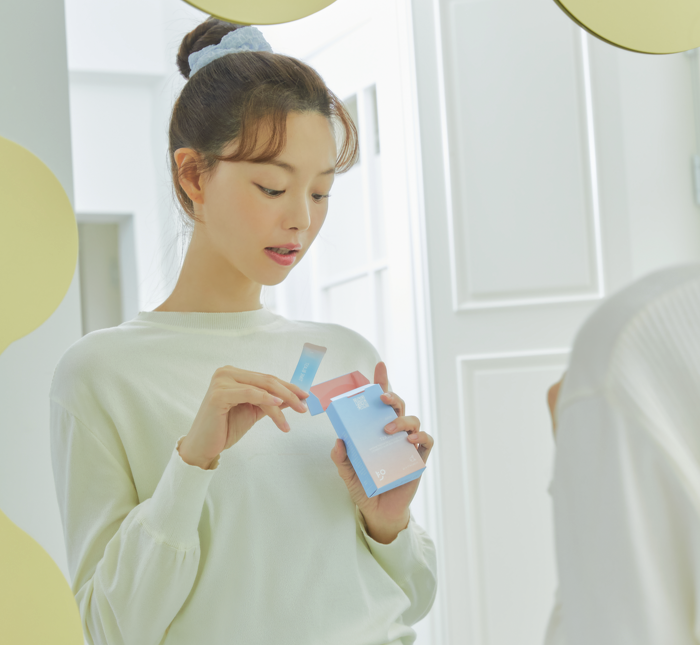 Who is Time Blast for?
For those looking to prevent fine lines and wrinkles, enhance skin elasticity and glow from the inside out. It's never too early to start taking a high quality collagen supplement.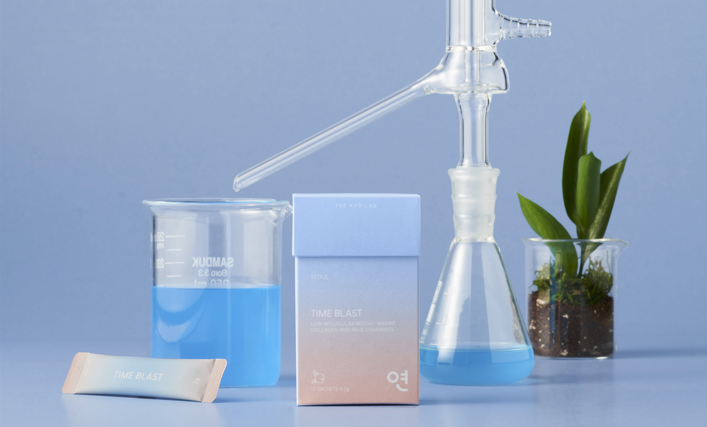 Clinical Research on Marine Collagen
"A randomized, triple-blind, placebo-controlled, parallel study to evaluate the efficacy of a freshwater marine collagen on skin wrinkles and elasticity"
"After 12 weeks, participants supplemented with hydrolyzed marine collagen had a significant 35% reduction in wrinkle score (P = .035) from baseline. Participants in the control group showed a 24% greater reduction in wrinkles on the right side of the face than those on placebo. A planned subgroup analysis based on age showed women 45-54 years had a significant 20% and 10% improvement in cheek skin elasticity from baseline to week 6 (P = .016) and 12 (P = .022), respectively. At week 12, participants in the control group reported greater percentage improvements in overall skin score (9%) and wrinkle (15%), elasticity (23%), hydration (14%), radiance (22%), and firmness (25%) scores vs placebo."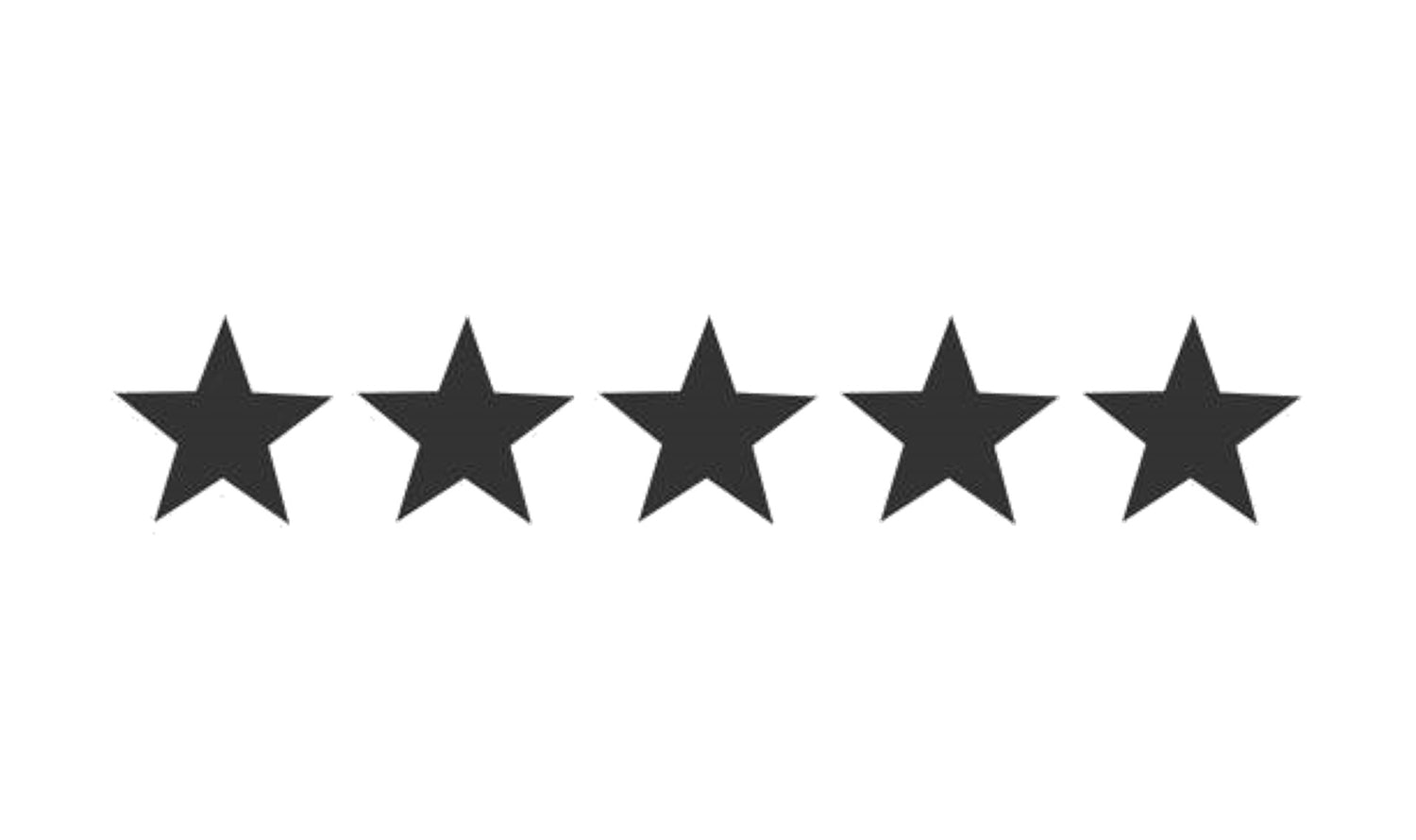 Over 8,000 five-star reviews
No joke — this stuff works.
What our customers are saying
Alicia G.

★★★★★

"I'm in my early 30s and decided to start taking a collagen supplement on the advice of a friend. This is a really great one and I've noticed smoother skin within 4-5 weeks."

Jessica W.

★★★★★

"My boyfriend was the first to notice the difference. Definitely more radiant, glowing skin. Pretty cool. I stocked up while still available!"

Dawn M.

★★★★★

"Super tasty so it's easy to form a healthy daily habit. My skin feels and looks fresher and healthier."